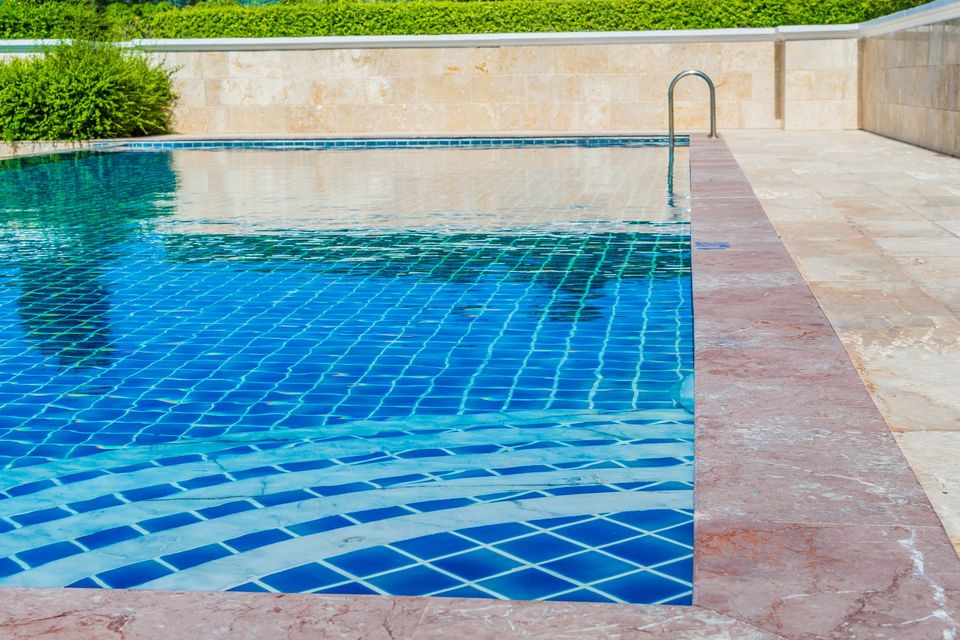 About Superior Pools
in the Boise, ID Area

Welcome to Superior Pools of Idaho! We are a local, family-run swimming pool building, remodeling, repair, and cleaning company offering both showroom and on-site swimming pool, spa, and hot tub services. We are veterans in the swimming pool business with more than 22 years of experience serving and getting to know communities in and around Boise, Idaho.

We have built our business around exceptional customer service in all areas of our business, whether that's designing and completing new pool construction, performing pool leak repair, pool cover installation, or taking care of you at our showroom retail location. We provide these services for both residential and commercial swimming pools.

 

When you work with us, we hope to achieve four goals for you:
✓
 Have a worry-free pool, hot tub, or spa.
We have the knowledge to skillfully take care of the more tedious parts of maintaining a pool or hot tub so that you have more time to spend enjoying the best parts.
✓ 
Keep your pool water clear, clean, and safe.
With both on-site services or a quick visit to our retail location, we construct water chemistry plans as well as track your pool water chemistry and pool chemical usage with each visit.
✓ 
Maintain your pool to avoid major problems.
By having the same technician service your pool on a regular basis, you have the advantage of a professional eye watching over your pool to fix small issues before they turn into more expensive problems and hefty repairs.
✓ 
Provide timely, expert repairs when needed.
Any outdoor facility is going to require some repair over the course of time. When you have consistent pool care from a reliable source like Superior Pools, though, those repairs (or even larger swimming pool renovations) can be handled as simply and efficiently as possible.
All of these elements contribute to you being able to leisurely enjoy your swimming pool, hot tub, or spa longer and with lower long-term expenses.

Here's a preview of our process for on-site services:
 

Client Meeting:
Our professionalism helps us stand out from the competition. Our staff are uniformed, drive marked trucks, and pay attention to their presentation so that you can easily identify them and feel safe having them work on your property. This initial client meeting allows us to assess what you need so we can put together the perfect swimming pool, spa, or hot tub services just for you.

Equipment Installation:
Superior Pools uses a wide variety of swimming pool equipment lines and parts, giving you the best choices for your pool along with competitive pricing. We support iAquaLink, Hayward, Jandy, and more. 
We respect the fact that you are truly inviting us into your backyard, so you will be greeted by the same technicians for your weekly service. You can recognize them, and they can learn and do exactly what you expect. By avoiding shuffling notes among technicians, we can ensure higher quality services for you.
 

You can learn more about our services by checking out our
Services page
, and you can access contact and location information by checking out our
Contact Us page
. We are also available by phone at
208-971-6644
. We're ready to help your pool become the fun, relaxing retreat that you've always wanted it to be.