New Swimming Pool Construction in




Boise, ID
Have you always dreamed of having your own backyard oasis for relaxation and fun? Are you a property manager looking to bring a center of entertainment and community to your neighborhood?

Superior Pools of Idaho can help. We are a pool building company that has been serving the Treasure Valley in Idaho for more than 22 years, helping our clients realize their dreams by creating and maintaining beautiful, functional swimming areas to enjoy for a lifetime.
What to Know Before Building a Pool 
At Superior Pools, we know that approaching pool construction can be a bit intimidating. It's a major renovation and a significant investment of time and money. That's why it's important to have experts like the staff at Superior Pools to guide you on your way. We can help you consider factors such as:
Pool Regulations and Permits: Digging a below-ground pool requires knowledge of a property as well as obtaining proper permits and HOA approvals. With over 22 years of experience, Superior Pools is well-versed in what needs to happen officially before building a new pool.
Pool Design: There are many components to consider before deciding on the type of pool you'd like to build. Deciding between an above-ground or in-ground pool, choosing materials (such as vinyl, concrete, or fiberglass pools), as well as refining the details of how the entire pool area looks can be much easier with the help of an experienced hand. We listen to our clients' needs and concerns, and respond with reasonable options. We love helping our clients get exactly what they want from their swimming pool.
Swimming Pool Maintenance

:

We know what it takes to keep a pool in prime condition in Boise's semi-arid climate. In addition to providing ongoing

pool maintenance services

, we also can help with the important decisions to make this maintenance as effective, easy, and budget-friendly as possible–right from the start.
Swimming Pool Safety: Having a backyard pool isn't worth it if it isn't safe. Superior Pools is committed to building high-quality, safe swimming pools.
Swimming Pool Cost and Affordability: Superior Pools offers a range of pool construction options, from the minimalist to the lavish. We listen when our clients talk about their financial goals regarding a pool, then we provide options to meet those goals.
Whether you're looking to build a private, cozy aquatic escape; a family focal point for games and parties; or a community resource for recreation and outdoor activities, Superior Pools of Idaho is the first call to make. As seasoned professionals, we will walk you through the entire process, from pool planning to construction to lifelong
swimming pool cleaning
 and maintenance services.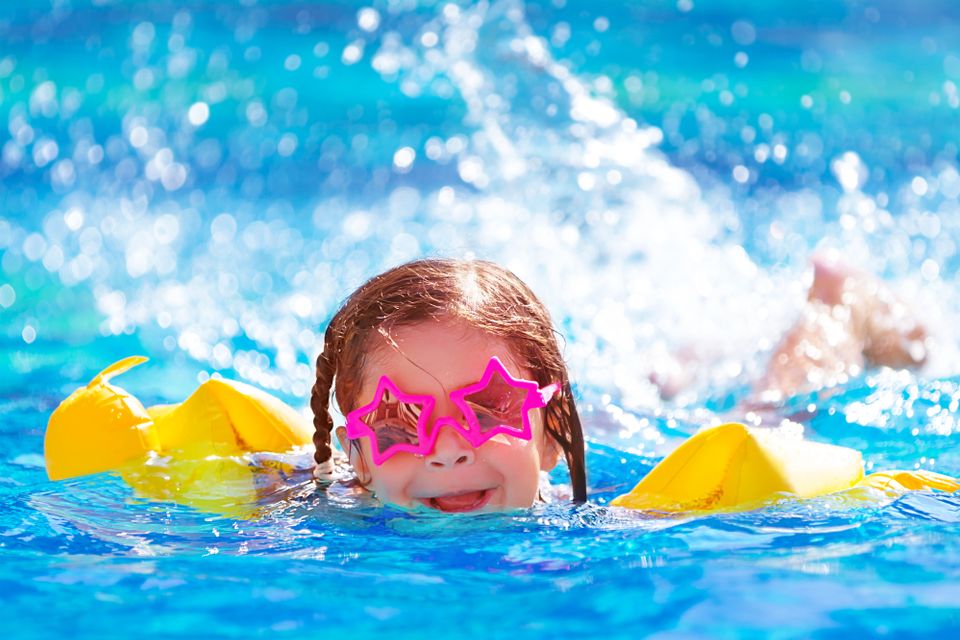 If you live in or near Boise, Idaho, and you have general questions or are ready to discuss the specifics of your own project, you can

call

(208) 971-6644

or contact us here

to get started. We are excited to bring your swimming pool dreams to life!

Do you have an outstanding balance with Superior Pools in Boise, ID? Now you can pay online!