Superior Pools Spa Maintenance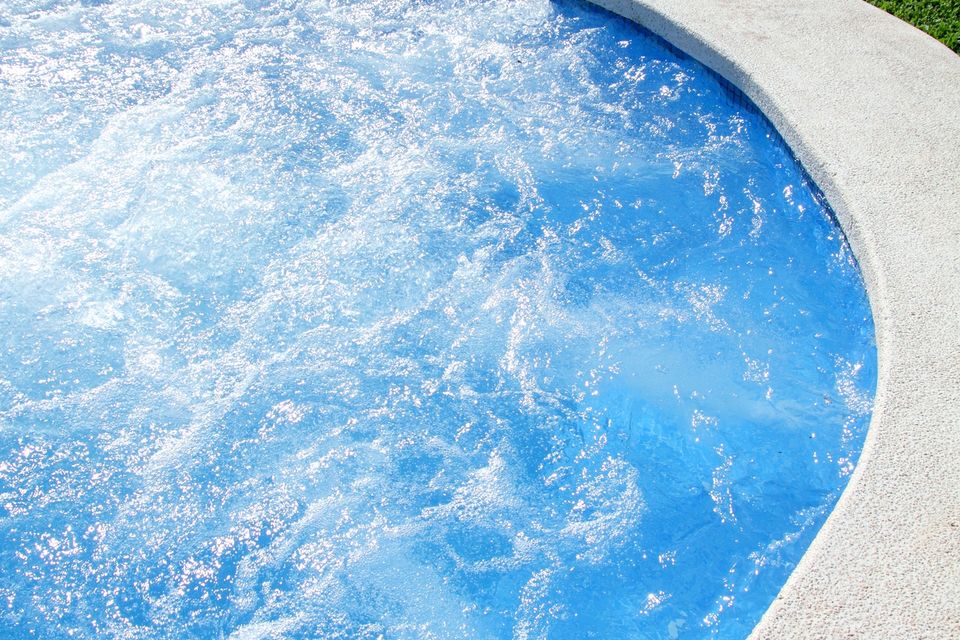 Hot Tub and Spa Maintenance and Repair Services,


Boise, ID
Superior Pools

 

has been helping people in Idaho's Treasure Valley to build and maintain outdoor water recreation havens for more than 22 years. We are dedicated to helping our clients enjoy their yards and community centers by helping them build, install, and maintain water features like swimming pools, hot tubs, and spas.

Our

routine pool and spa maintenance services

 and our local

pool, hot tub, and spa supply store

 can help you keep your relaxing hideaway in top condition for as long as possible. Pools and spas can be significant investments. We help you make the most of that investment.
Common Hot Tub and Spa Problems
To Watch For and Repair
Maintaining a hot tub, spa, or jacuzzi is essential to ensure it remains safe, efficient, and enjoyable. Recognizing common signs that your hot tub or spa needs maintenance or repair is crucial to prevent more significant problems down the road. Here are some signs to watch for:
Water Quality Issues: Overly foamy, unpleasant-smelling, or cloudy spa water can be signs that your hot tub filter is not working or you have a chemical imbalance. Chemical imbalances can allow algae in your spa or hot tub to flourish, causing a "slippery" feeling to the water. We offer

hot tub water chemicals

, spa water testing, and spa filter replacements at our retail store. We can also have technicians do

regular water testing

 and balancing on-site if this is a frequent concern for you.
Temperature Fluctuations: If your spa does not keep a consistent temperature, it can be a sign that your spa or hot tub thermostat or heater is not working properly. The staff at Superior Pools can help diagnose and repair these problems.
Water Level Changes: If you have unexplained water level changes, you may have a leak in the tub or the spa's plumbing. Again, our expert technicians can help identify and repair these issues.
Scale Build-up: Scale build-up in your hot tub is often a result of hard water minerals like calcium. Regular descaling can keep this build-up from causing mechanical problems further down the road.
Tripped Breakers: Electricity and water do not mix! If your breakers or GFCI (Ground Fault Circuit Interrupter) begin tripping, it is worth having an expert investigate the electrical components of your hot tub, spa, or jacuzzi. We can help.
Physical Deterioration: Paying attention to the condition of your hot tub cove, spa shell and stairs, and the tub interior itself can keep repairs small and manageable instead of catastrophic, expensive, and even possibly requiring replacement. Whatever the case, Superior Pools can provide solutions.
Skin or Eye Irritation: If you or your family and guests begin to experience skin or eye irritation while in or immediately after using your hot tub, it would be wise to take another look at your water chemical balance. See more about our

water testing services

 to keep you and your loved ones safe.
Whether you already have a hot tub, spa, or jacuzzi and would like to have a solid source for preventing and repairing these kinds of problems, or whether you're looking at buying a new hot water feature at your house, Superior Pools has the expertise to get exactly what you need.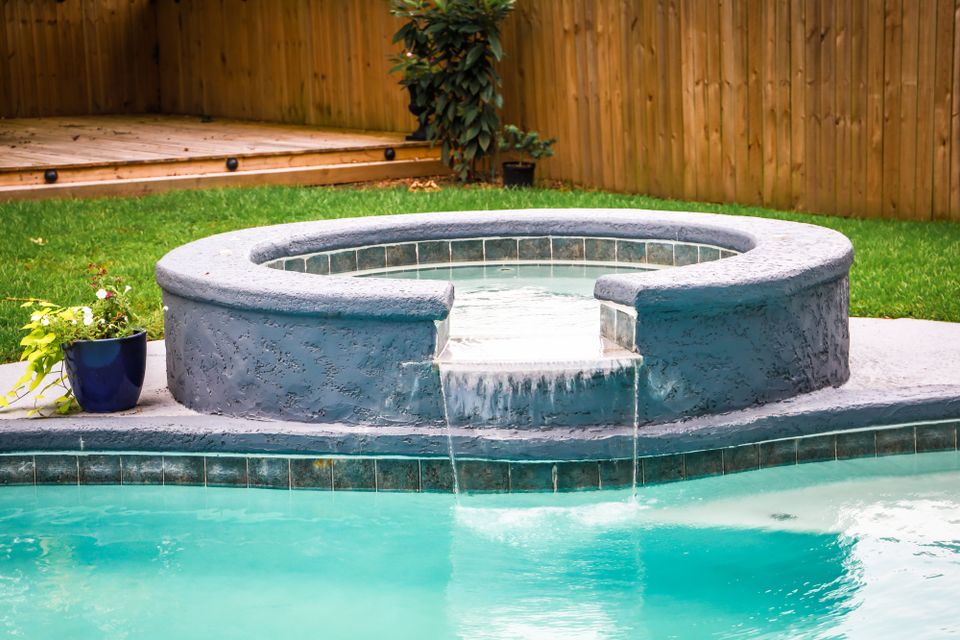 We specialize in listening to our clients' hopes, how they use their hot tubs and spas, and helping to provide solutions that suit their needs and their budgets. Nothing makes us happier than knowing our clients get the relaxation space of their dreams