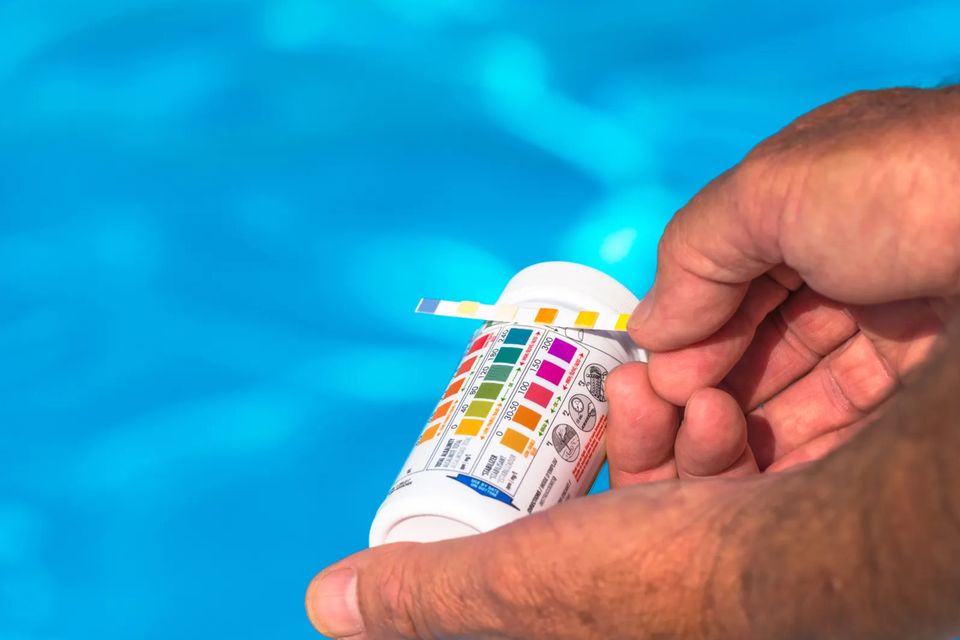 Pool Cleaning and Maintenance Supplies

 in Boise, ID
One of the features of Superior Pools of Idaho

that makes us unique is our combination of on-site services including pool construction and

swimming pool cleaning services

and a retail location where we can keep you stocked on the swimming pool and spa supplies you need to keep your pool in ideal condition. Properly maintaining a pool with appropriate cleaning supplies, chemicals, and balanced water can add years to the life of a pool and ensure the water is safe for you and your guests.
In addition to pool chemicals and testing as described below, the experts at our retail location can help you with purchasing:
Pool filters

Pool pumps and pump parts

Pool vacuums and hoses

Pool skimmers and nets

Spa cleaning supplies
If you come in for supplies and decide you'd rather just have the convenience of a reliable, experienced pool cleaning service, just let our associates know. They can help you establish a cleaning service plan that suits your needs.
Swimming Pool Chemicals and Water Testing
One of the most important things you can do to keep your pool safe, clean, and in excellent condition is to ensure the chemicals you use are correct and properly balanced. If you are one of our clients for regular
on-site pool cleaning services
, our technicians can manage that for you as part of your service plan.

If you prefer to maintain water balance on your own, Superior Pools of Idaho is the place to go. At our retail location, we carry the chemicals you'd want to purchase as well as offer in-store water testing and keeping a water testing log to help you get the best mixture.

If you bring in a sample of your pool or spa water, we can do basic in-store testing to assess the chemical balance of the sample. Then we can help you with purchasing items including:
Essential chlorine compounds.

Chemical compounds that include copper sulfate to manage algae.

Additional cleaners that ensure the proper breakdown of lotions and oils.

Acid and base compounds to maintain a healthy pH level.
When you come in-store for the assistance of our experienced and helpful staff, we can also set up a log to track the water testing that you do at our store along with the chemical mixtures you purchased so that we can help you nail down a system that works well for your pool environment.

It may be worth it to also discuss an appropriate pool cover to make keeping a clean and well-maintained pool even easier. We are pool cover pros.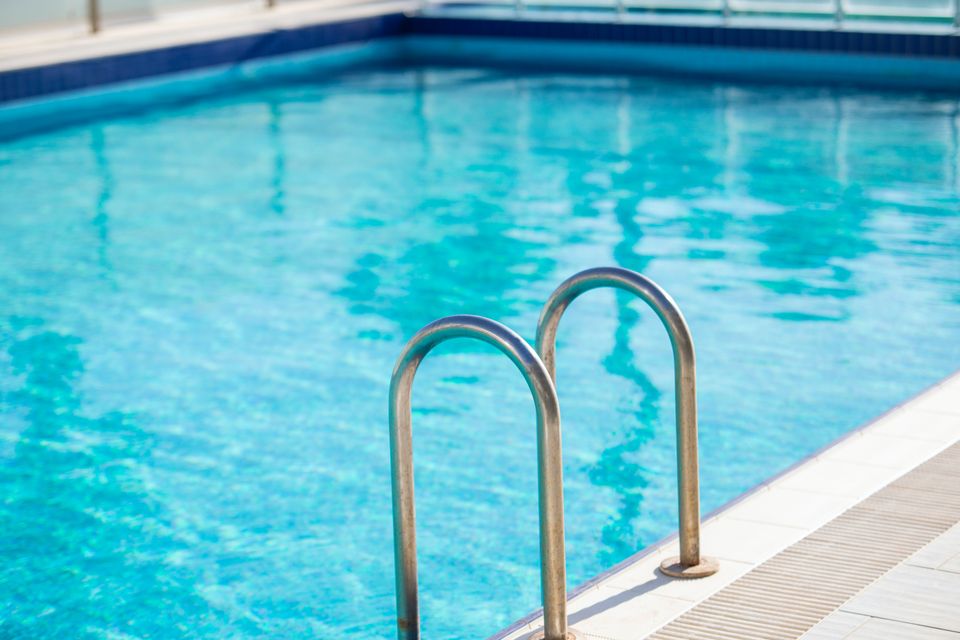 At Superior Pools, our ultimate goal is to help you create and keep the pool or spa of your dreams. Whatever you imagine, we want to help make it happen. We can help with new pool construction, remodeling existing swimming pools, pool maintenance, spa maintenance, pool repair and more.

Our Boise retail location where you can purchase supplies is just one more extension of our business to make maintaining your pool as convenient and affordable as possible.

If you have questions for Superior Pools' pool and spa supply store, please call
(208) 971-6644
or
contact us
 today. We would love to put our years of experience and exceptional customer service to work for you.