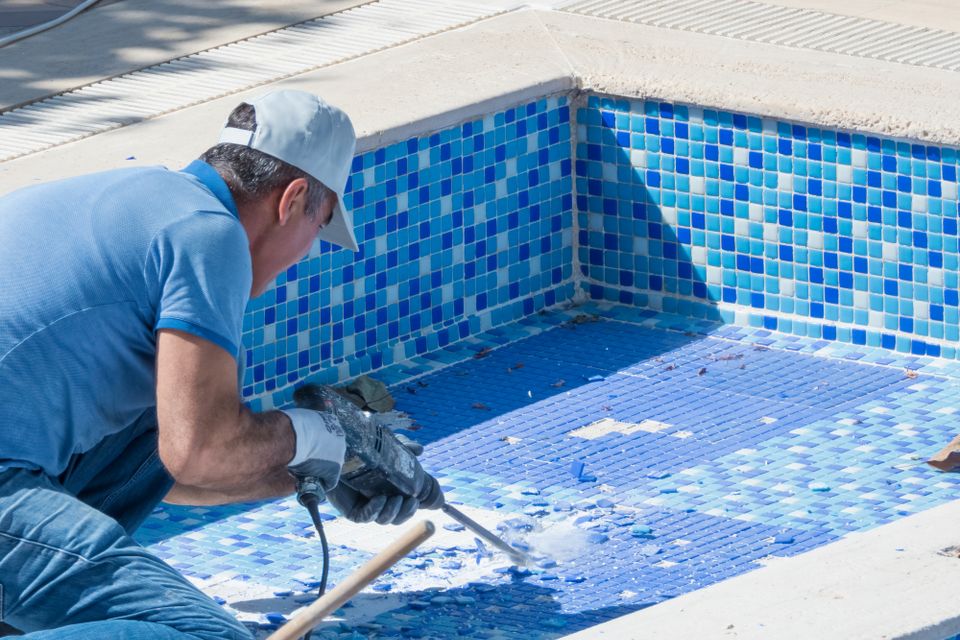 Swimming Pool Renovations and Restorations,




Boise, ID
 Is your current swimming pool a bit of an eyesore in your yard? Have you started to notice chipped tiles, crumbling grout, or other signs of wear and tear? Are you questioning the purchase of an otherwise amazing house because the pool needs some work?

If any of this sounds familiar, your next step should be a call to Superior Pools of Idaho

 

at

(208) 971-6644

. With more than 22 years in the swimming pool and spa business, we're more than equipped to restore your swimming pool to its former glory, or to renovate the area with beautiful rock formations, swimming pool water features, or other elements that give you the luxury experience you've always wanted from your swimming pool.

Swimming Pool Repair and Remodeling
There are a number of reasons to consider doing significant renovations on your pool. Some include:
Making other major repairs. If you've had something like a leak or a major pump problem, it can make financial sense to do both the repairs and the upgrades at the same time. If you were already planning to do both at some point, doing them together can save money by not having to duplicate tasks.
Doing other upgrades to your house/patio. If you've significantly changed the style of your home, it makes a more cohesive feeling when your pool matches the rest of the house and yard. This can also increase your property value.
Adding features for entertaining. A swimming pool's fun is always magnified when shared with friends and family. To make it more simple and still luxurious, you can add features that will allow you to entertain to your heart's content.
Problem pool covers. Is a raggedy pool cover no longer protecting your pool from flora, fauna, and debris? A clean, proper pool or spa cover

 can make a huge difference in improving the appearance and safety of your swimming pool area.
Once we help you get your swimming pool and surrounding area exactly as you'd like it, it's even nicer if it can stay that way! Superior Pools also offers single-service and season-long pool cleaning services to take the stress out of pool ownership. Our well-trained, professional pool cleaners give you both peace of mind that you know who to expect on your property as well as the satisfaction of a clean, ready-for-a-swim pool.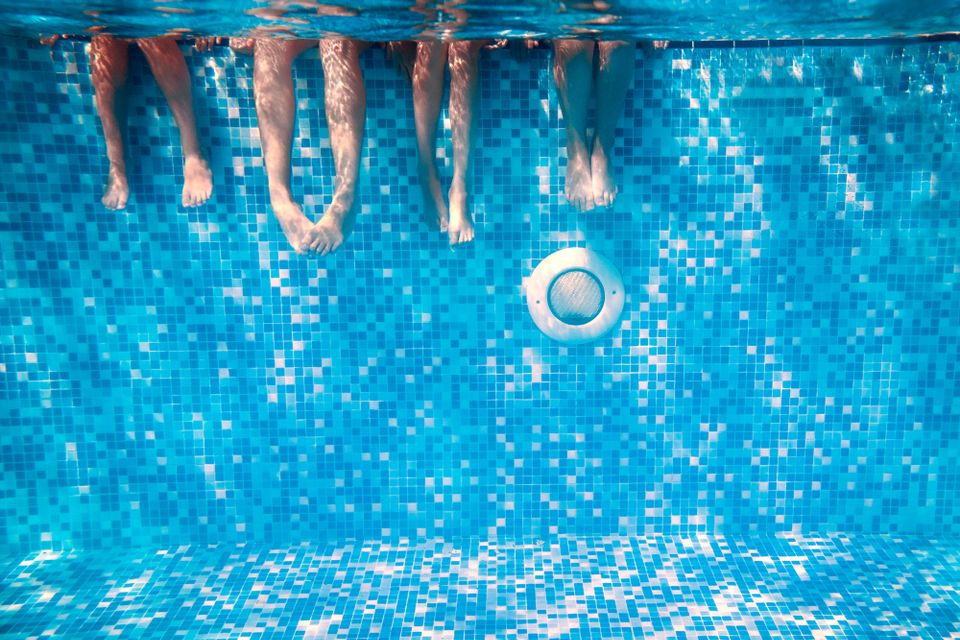 A swimming pool or a spa is a major investment. Whether it came in the price of the house you purchased, or whether you added it after, obtaining and maintaining a pool can be a lot of work. Let Superior Pools take most of that work and worry off your plate. We can be your first stop in planning new pool construction as well as your go-to source for everything from water testing, to pool chemical supply, to routine cleaning once your pool is up and running.

Call us at
(208) 971-6644
or
contact us
 today to get yourself one step closer to your dream swimming pool or spa. Superior Pools of Idaho can help on-site at our retail store, or come to you in Boise, Eagle, Meridian, Nampa, Kuna, or Star, Idaho.