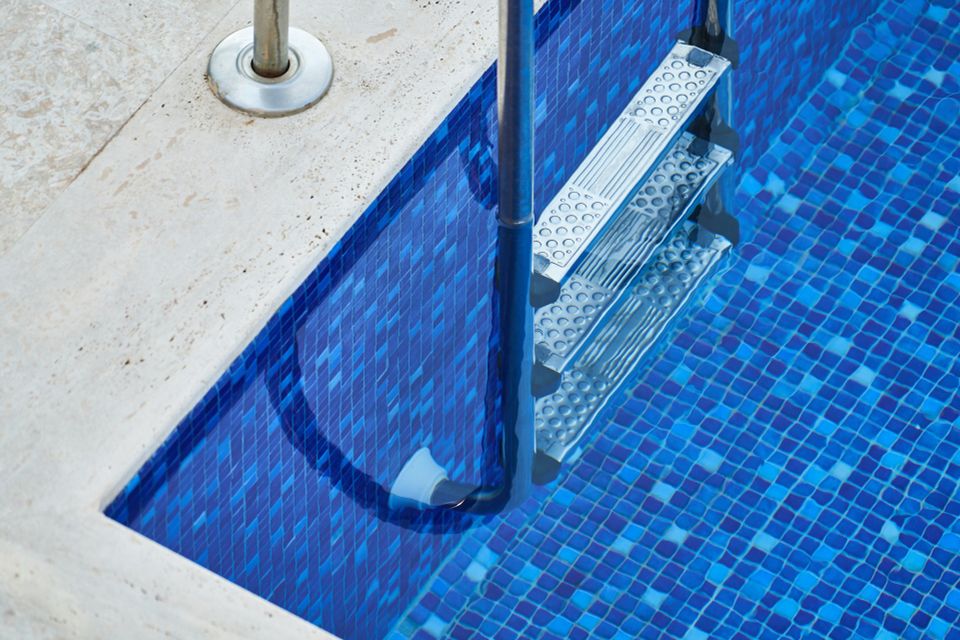 Swimming Pool Cleaning and Repair Services




 in Boise, ID
Superior Pools

 offers high-quality swimming pool, spa, and hot tub building, maintenance, and repair services in Boise, Idaho, and throughout the Treasure Valley. We specialize in a professional approach to exceptional customer service so that you are both pleased with the products and services you receive as well as the way we provide them.

We are unique in having both a showroom retail location (See our Contact Us page for a map) and on-site services to maintain your swimming pool as conveniently as possible and also giving you access to the best pool equipment and supplies. We provide services for both residential and commercial pool maintenance and repair.
Pool, Hot Tub, and Spa Maintenance and Repair
Pools, hot tubs, and spas can be significant investments. At Superior Pools, we want to help you get the most out of your investment with minimal work and worry on your part. To do this, we offer:
Pool chemical sales and testing. You can purchase chemicals yourself at our retail location where we can also provide water testing if you bring in a sample, or we can provide them along with routine pool cleaning services. We help create customized pool water chemistry plans.
Routine pool cleaning services. Whether you want to engage our services weekly or less-frequently, we are happy to find an arrangement that works best for you. We offer pool, hot tub, and spa cleaning services. For tidying up in between services, we also sell pool cleaning supplies.
Pool, hot tub, and spa repair services. We can do everything from pool filter replacements to pool leak repairs to pool cover repairs to pool tile repair, and more.
New pool, hot tub, and spa covers. You will get more life out of your pool with an appropriate cover. We can help you select one and handle pool cover installation.
Algae removal. A green pool is a pool taken over by algae. Our technicians can get your pool back to clean, clear, safe water in as little as 48 hours.
Pool clean-up. If your pool area is feeling run down or if your spa looks more like a swamp, we can help with pool restoration to make your oasis beautiful again.
Pool equipment repair. If you have pool accessories that can be repaired instead of replaced, we can help. If those accessories are beyond saving, we can also help you find a competitively-priced replacement.
Commercial pool maintenance and repair. If you help run a neighborhood pool or a similar community resource, we can make a plan to keep that pool accessible and beautiful for your residents.


New Pool Construction
and Equipment
If you're looking to build a new pool or significantly renovate an older pool, Superior Pools should be your first call. We have more than 22 years of experience as swimming pool builders–designing, building, installing, and renovating swimming pools and spas.

Our specialist swimming pool contractors are qualified and skilled in helping you construct the ideal pool area for your home or business.

Contact us

 to discuss your project and get an estimate.

If you live in or around Boise, Idaho (including Eagle, Meridian, Kuna, Nampa, and more), and if any of these services sound like a match for you, contact Superior Pools today. You can reach us by phone at
208-971-6644 
or 
contact us here
. We would love to meet you and learn how we can make your pool, hot tub, or spa the perfect place for relaxation instead of work and frustration. We can help!